Search results for "1957"
Blu-ray
12 Angry Men
12 Angry Men
Blu-ray
The defense and the prosecution have rested and the jury is filing into the jury room to decide if a young Spanish-American is guilty or innocent of murdering his father….
Eps42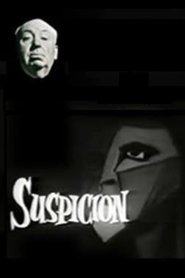 Suspicion
Suspicion
Suspicion is the title of an American television mystery drama series which aired on the NBC from 1957 through 1959. The executive producer of Suspicion was film director Alfred Hitchcock.
Status: Ended